Bob McEntee  is a 1988 USAFA Graduate, with a BS in US Military History, and a minor in German. He was a SAC Alert Force KC-135 Instructor & Navigator from 1990-1991, and a Single Integrated Operations Plan (SIOP) Instructor & Planner. He received the SAC 1994 Omaha Trophy on behalf of the 43rd ARW.
He is a USAF Squadron Officer School Graduate, a Combat Air Tactics Training Graduate, a Red Flag Planner & Flying Graduate, and a USAF Contingency Wartime Planning Course Graduate. He is also the recipient of 3 Air Medals for Combat Support/Missions in 5 Continents, with over 5,000 hours of flight time.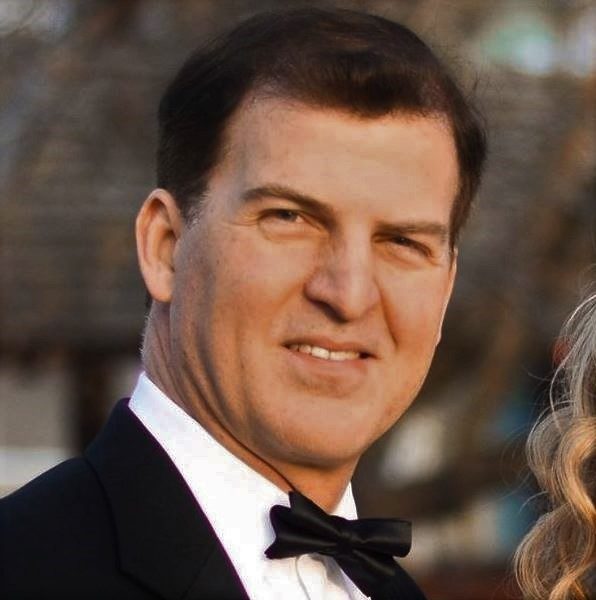 David Pyne currently serves as Deputy Director of National Operations for the EMP Task Force on National and Homeland Security and as a Vice President for the Association of the United States Army's Utah chapter. David is a former U.S. Army Headquarters staff officer who previously served as Director of the Utah EMP Task Force, as a Consultant for the U.S. Missile Defense Agency and as an International Analyst for both the Office of the Secretary of Defense and for the Department of the Navy. Mr. Pyne served as National Security Policy Director for U.S. Sen. Mike Lee (R-UT), as the founder of Sen. Lee's Military Advisory Committee and as 2nd Vice President of the Salt Lake Total Force Chapter of the Military Officers Association of America. He also served as Chairman/Vice Chairman of the Utah State Legislative Compensation Commission from 2009-2017. David holds a MA degree in National Security Studies from Georgetown University's prestigious School of Foreign Service.
He has been interviewed on television, on several talk radio shows and has been quoted in a number of newspapers, magazine articles and books. Mr. Pyne has had his op-eds published in The National Interest, RealClearHistory, Deseret News, Salt Lake Tribune, the Provo Daily Herald, WorldNetDaily.com and Military.com. He, along with other Utah EMP Task Force leaders, are available to speak to national or state policymakers and staffers, emergency management professionals or to civic and political groups on the EMP threat and other existential threats facing our great nation. Click here to contact him for more information.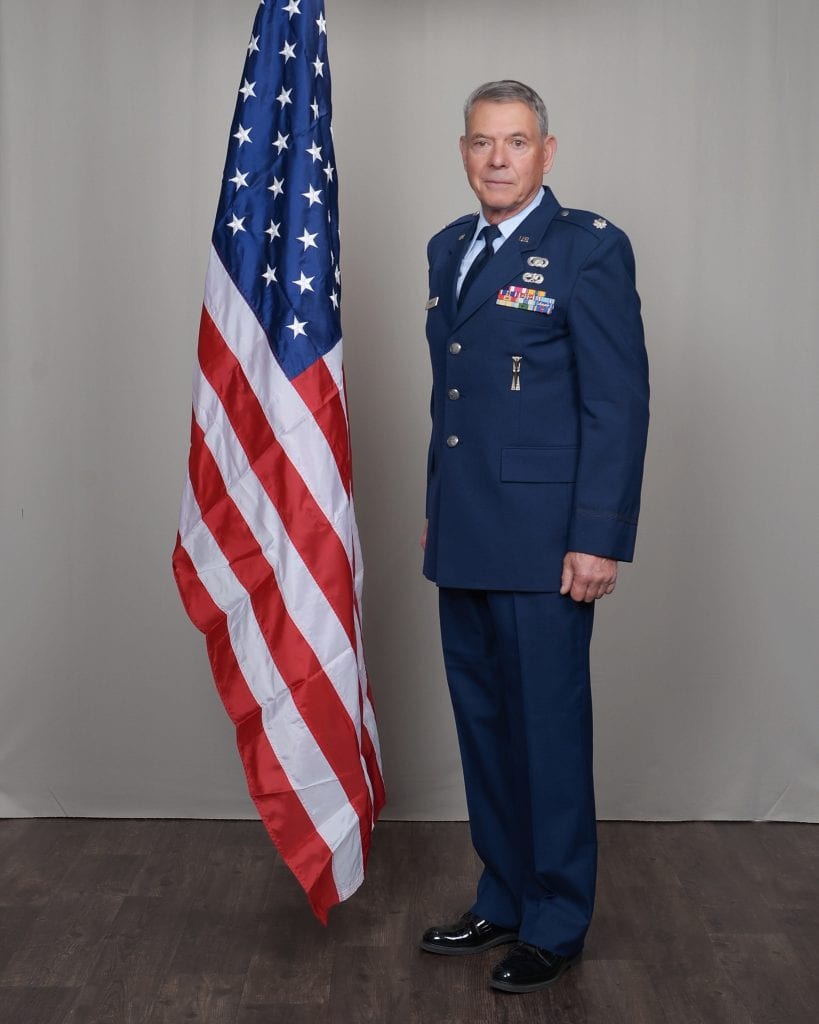 LtCol USAFR (Ret) Robert John Primbs, Jr., a graduate of Officer Candidate School, was commissioned in 1976 with duty as an Intelligence Officer. He holds a Bachelor of Science degree in Engineering Electronics/Physics, a Master of Arts in Industrial Management & Supervision, a Master of Business Administration and is International Certification Institute MBA program certified. 
His professional military education includes Special Investigators School, USAF Office of Special Investigations, Academic Instructors School, USAF Aircraft Battle Damage Repair School, Joint Services Strategic Logistics Management School, USAF Air Command and Staff College, USAF Air University, Air War College, Naval War College Reserve Officer National Security Decision Making Program, and the National Defense University Reserve Components National Security Program. His professional certifications include System Planning, Research, Development & Engineering, Level III, Program Management, Level II, Certificate of Mastery, Organizational Processes, Hammer Corp., Space Professional Certification Level III, and Solid Rocket Motor Designer, Wickman Spacecraft & Propulsion Co. 
Col Primbs military awards include the NASA Group Achievement Award as a member of the Columbia Space Shuttle Accident Investigation Board Team 2003, the Air Force Association Outstanding Reservist Award, Space and Missile Center, the the Defense Meritorious Service Medal, the Global War On Terrorism Medal, and the Global War on Terror (GWOT) Service Medal. 
Col Primbs has a strong background in Electromagnetic Pulse (EMP) Protection with service as a Minuteman II & III ICBM ground systems nuclear hardness and D37C guidance hardness maintenance and Peacekeeper ICBM Airborne Launch Control Systems engineering support. He also served as the Chief Engineering Supervisor, Minuteman ICBM Ground Systems Engineering Support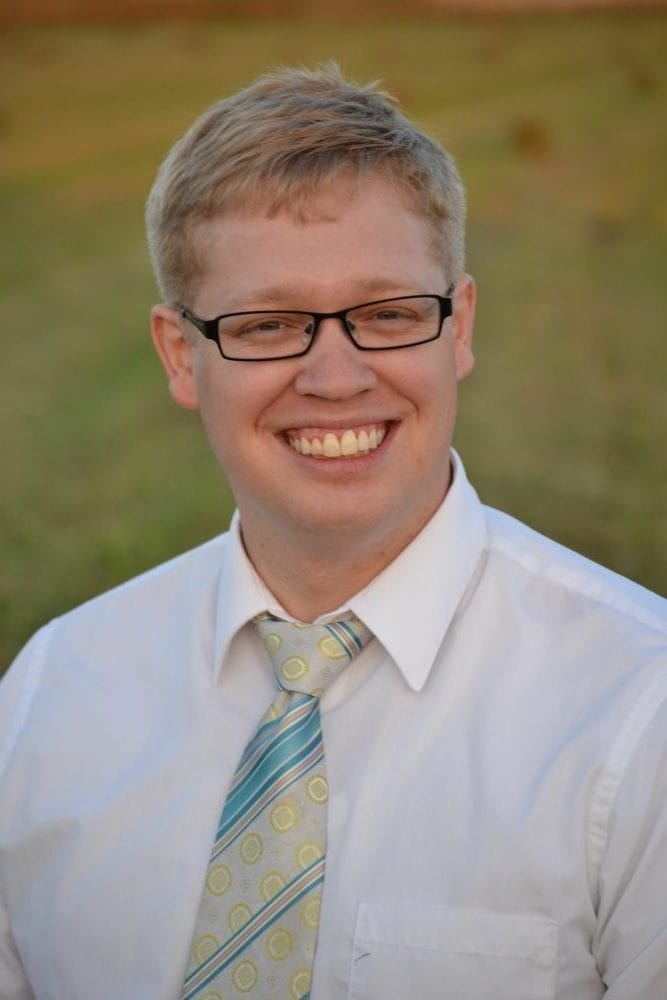 Richard Genck served in the United States Marine Corps Reserves for 6 years as a fuel specialist and in motor transport. He now owns his own business as a marketer and web developer for over 30 businesses and organizations, including the Thomas Jefferson Center for Constitutional Restoration, the Worldwide Organization for Women, and the Columbus Center for International Outreach. Richard also serves as the Iron County Republican Party Secretary.